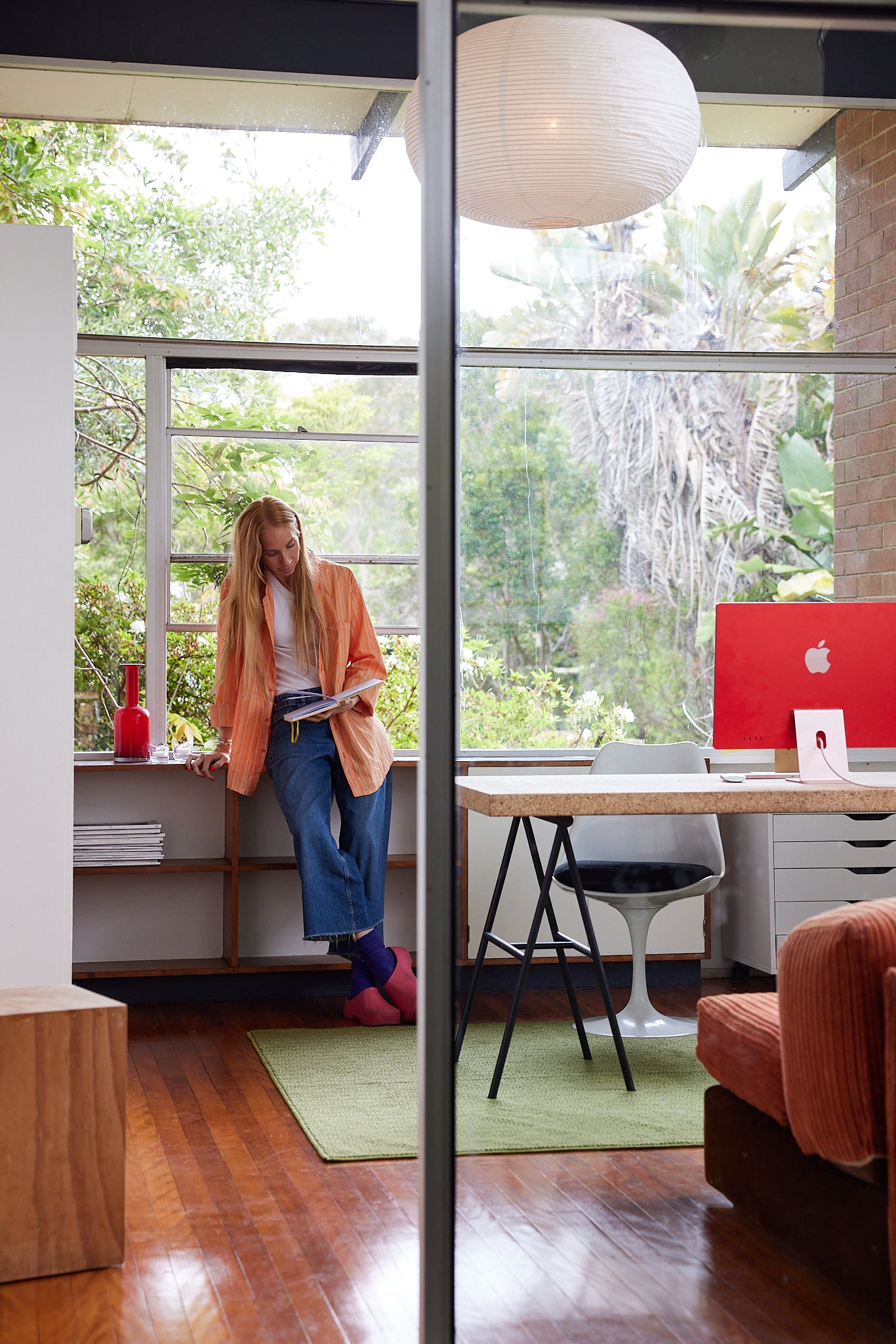 "Double promises stylish, mess-free living – after a go in the washing machine."
"Have fun without the anxiety of spilling wine or food on the floor."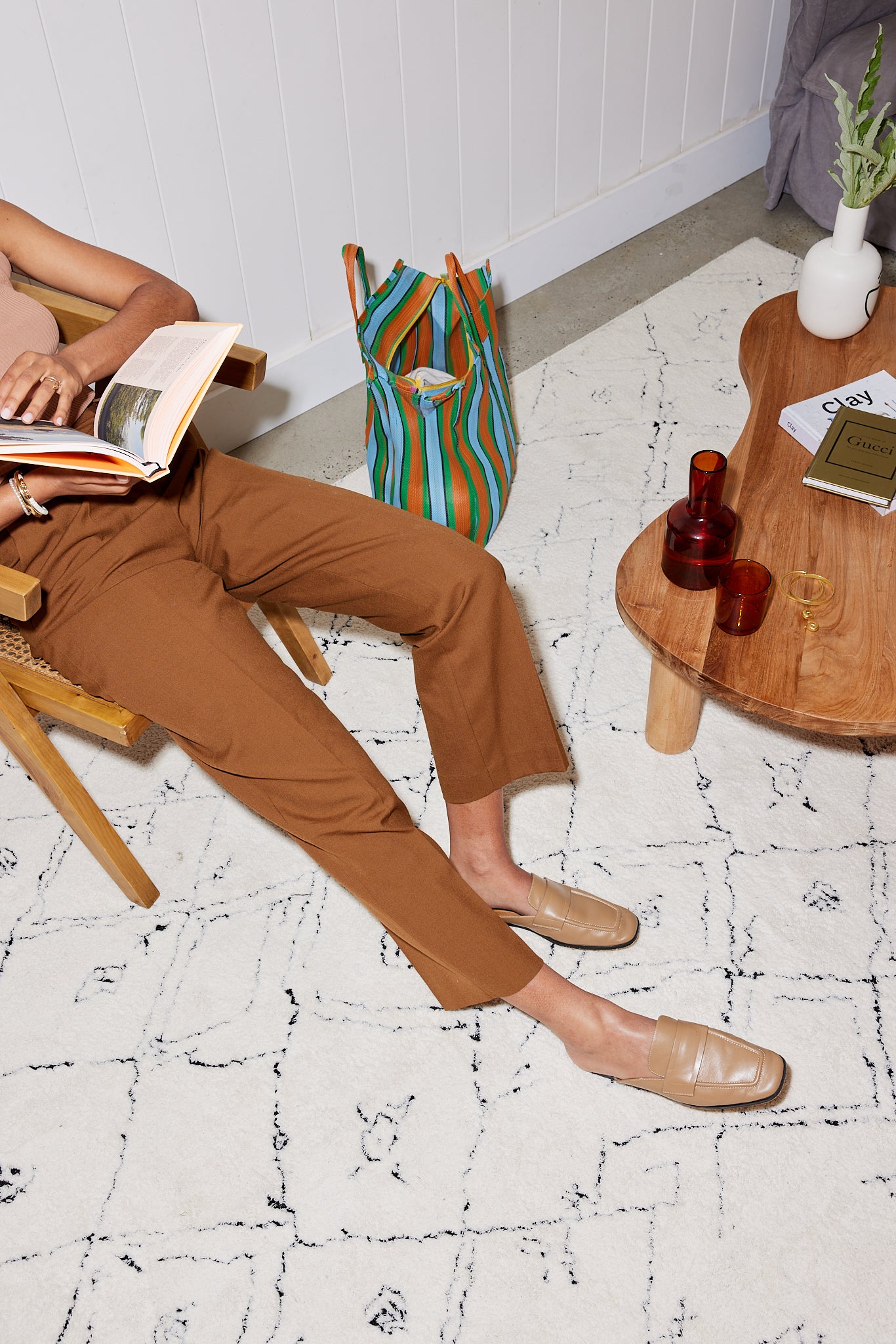 Welcome home, Affiliates
We are excited to partner with Australian designers of all disciplines. From interior designers and architects to multi-disciplinary creatives, we want to celebrate our mutual love of quality products that truly represent the Australian design narrative.

We have exciting plans set for the near future, to extend our partnerships within the broader artistic community — including design collaborations, design curation, cultural donations and more.

For now, we're looking to partner with leading design professionals who love our rugs as much as we do!
Get a discount on all of our products, always, for yourselves or to share with your customers.

Get a 10% commission on any products that you refer through us, on top of the trade discount.

Request designs or colours, share ideas and let us know what's working and what's not.
JOIN NOW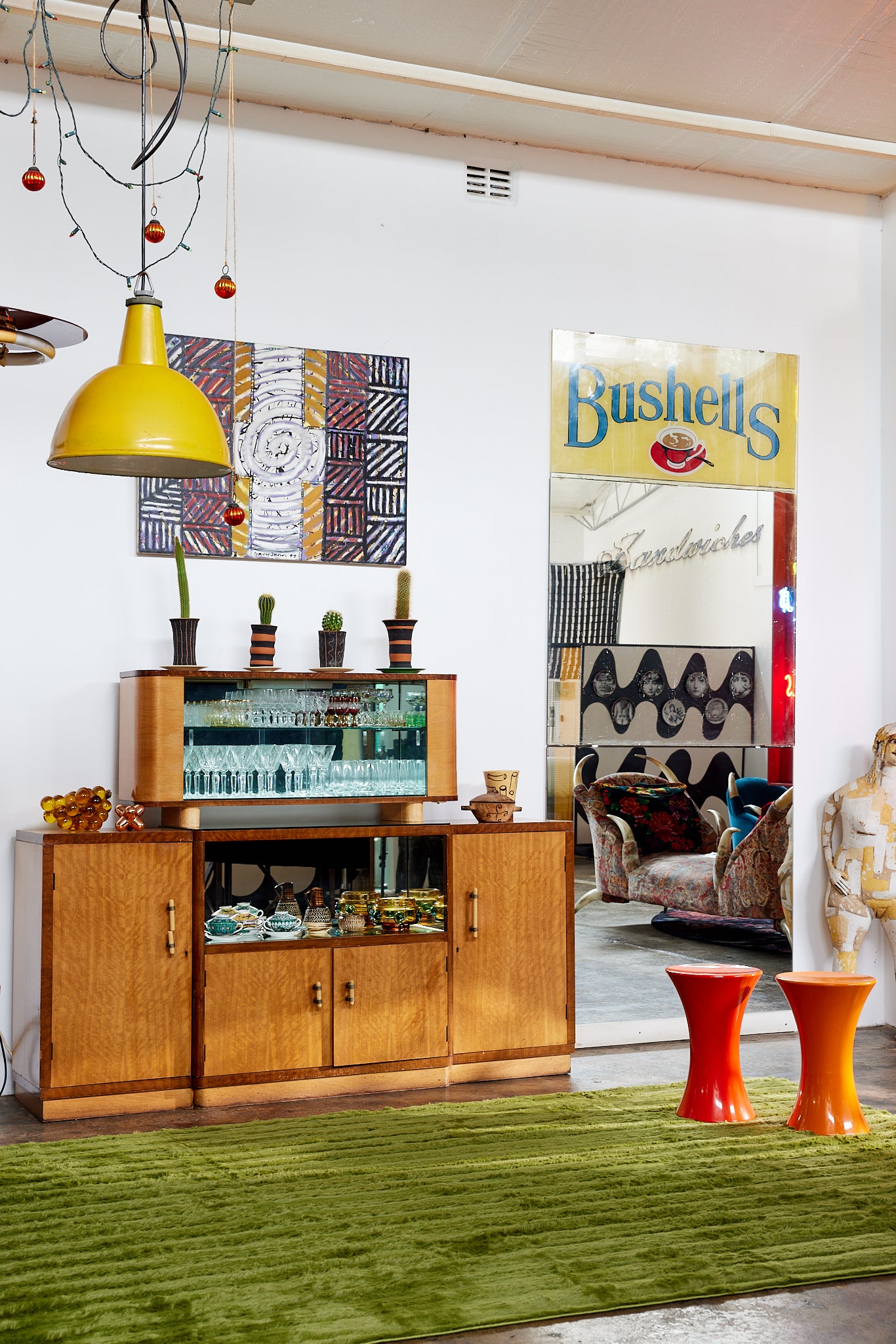 Join the Double community!
Getting involved is really, really easy. To be part of the innovation, simply sign up to Tapfilliate below. Welcome to no worries living!
Get onto our PR List

Earn an affiliate commission

Product sneak peeks
JOIN now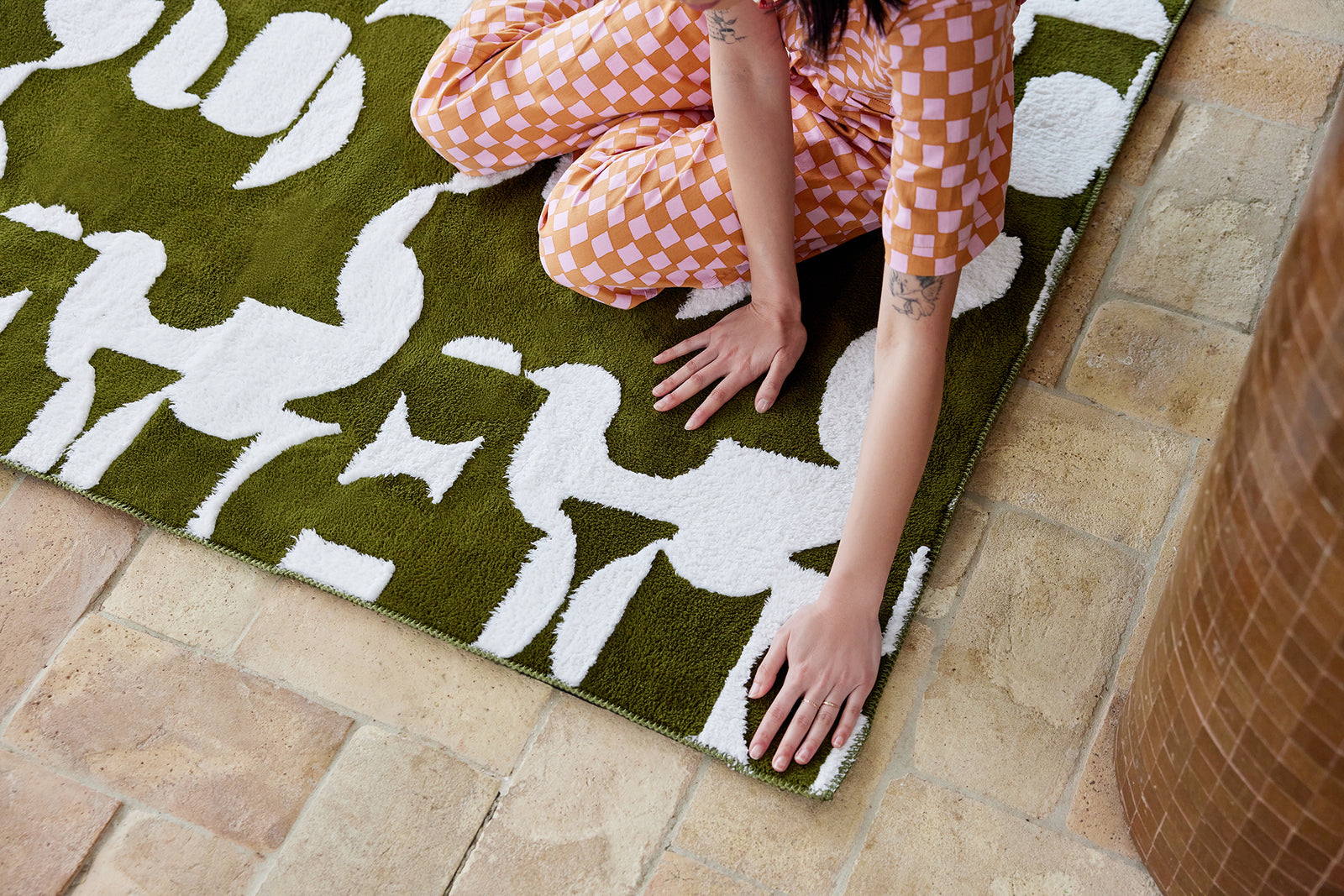 Australia's first machine washable rug
Double is dedicated to Australian design. Defined by our inherently laid back way of life and rich, culturally diverse history, Australia's design language is both considered and contemporary. Whilst we are continually inspired by momentous international design movements and impressive local artists, there is one thing we know for sure. Australians value high quality materials and simple, uncomplicated design.

Machine washable, stain resistant and durable; Double has designed the perfect rug for every Australian home. Welcome to no worries living!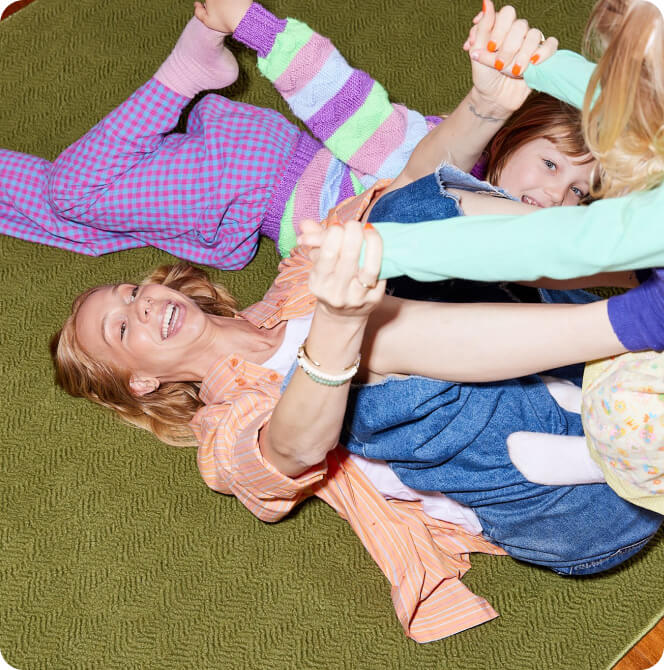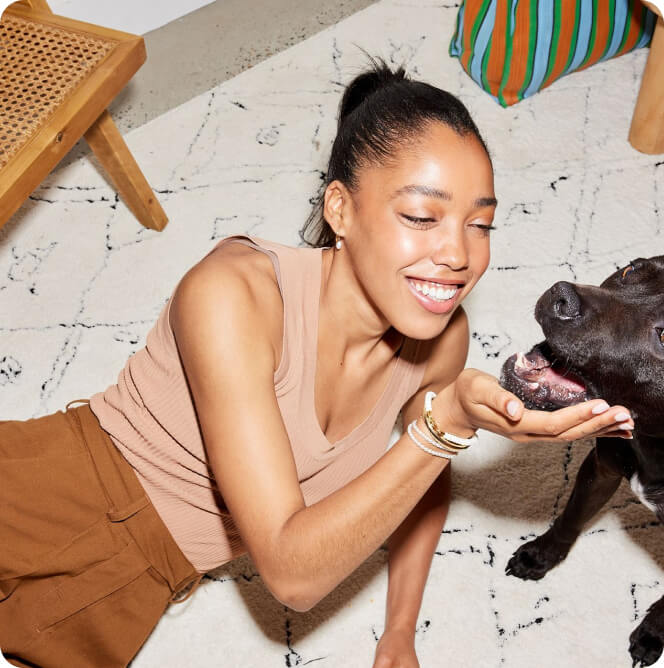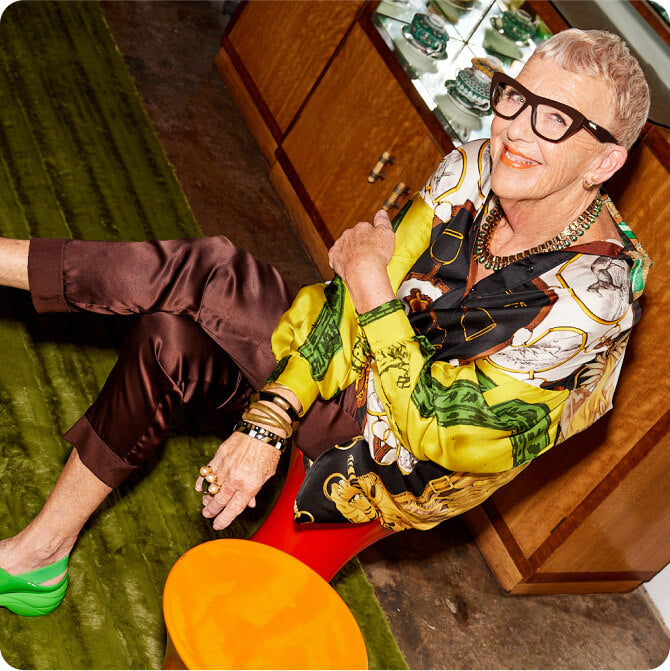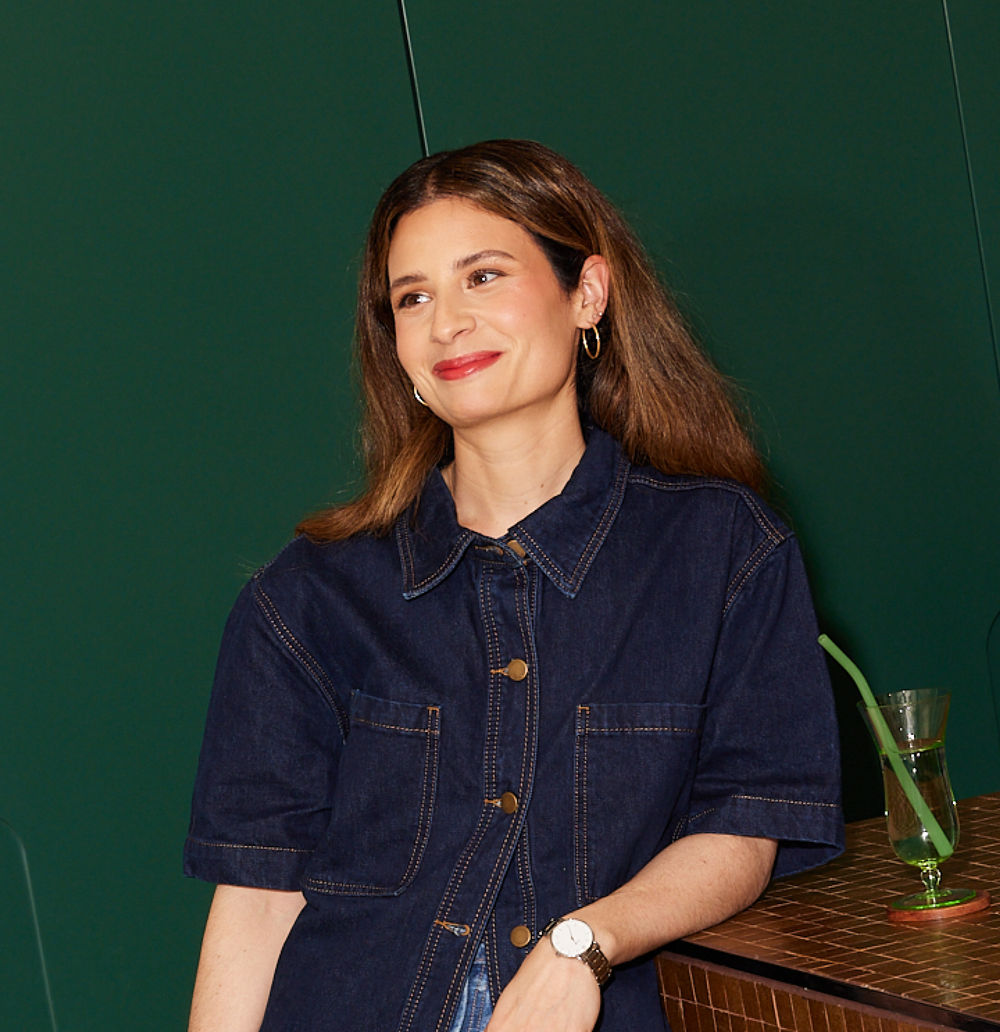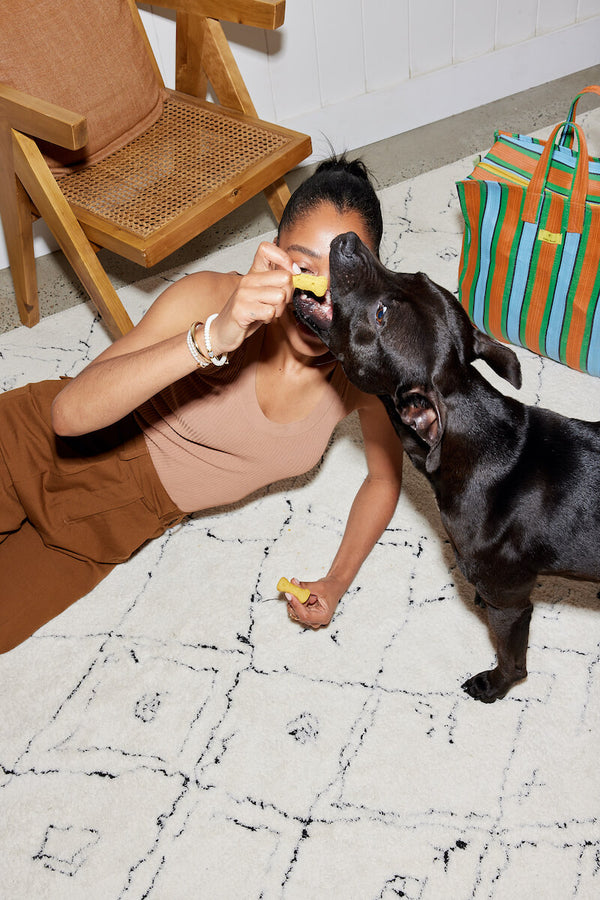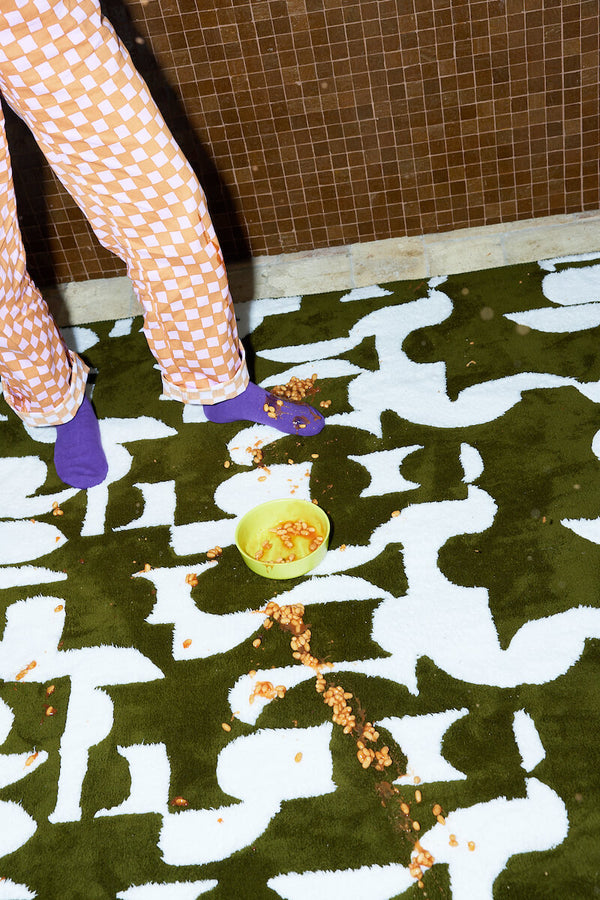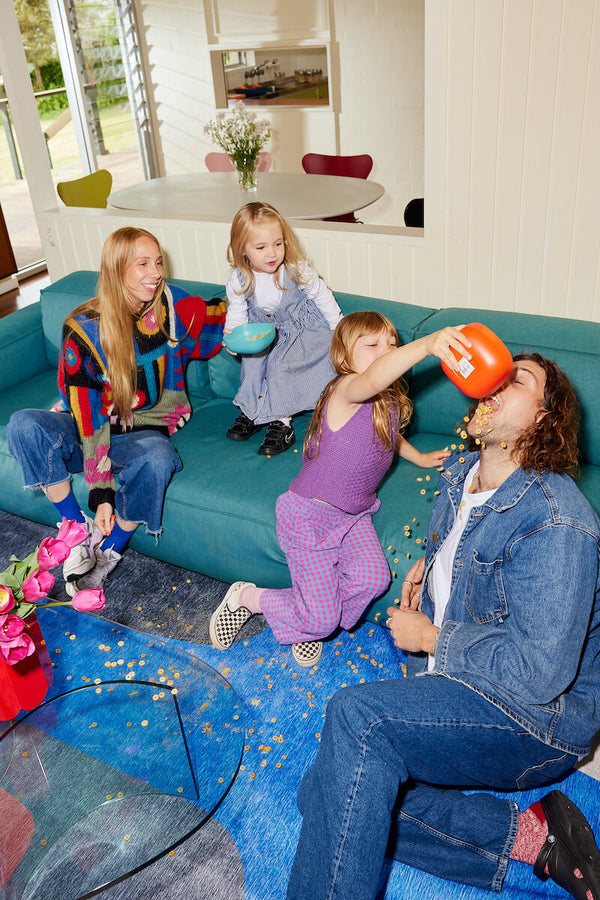 No worries living.
Our rugs were designed for homes where life happens. Homes with muddy boots, spilled wine, splattered paint. Homes that host parties and people and pets. With rugs that look beautiful beyond a photo. Machine washable, stain resistant, and easy to clean.

Machine washable

Sustainably sourced
Spill proof

Nonslip & durable

Pet proof

Designed in Australia