Size Guides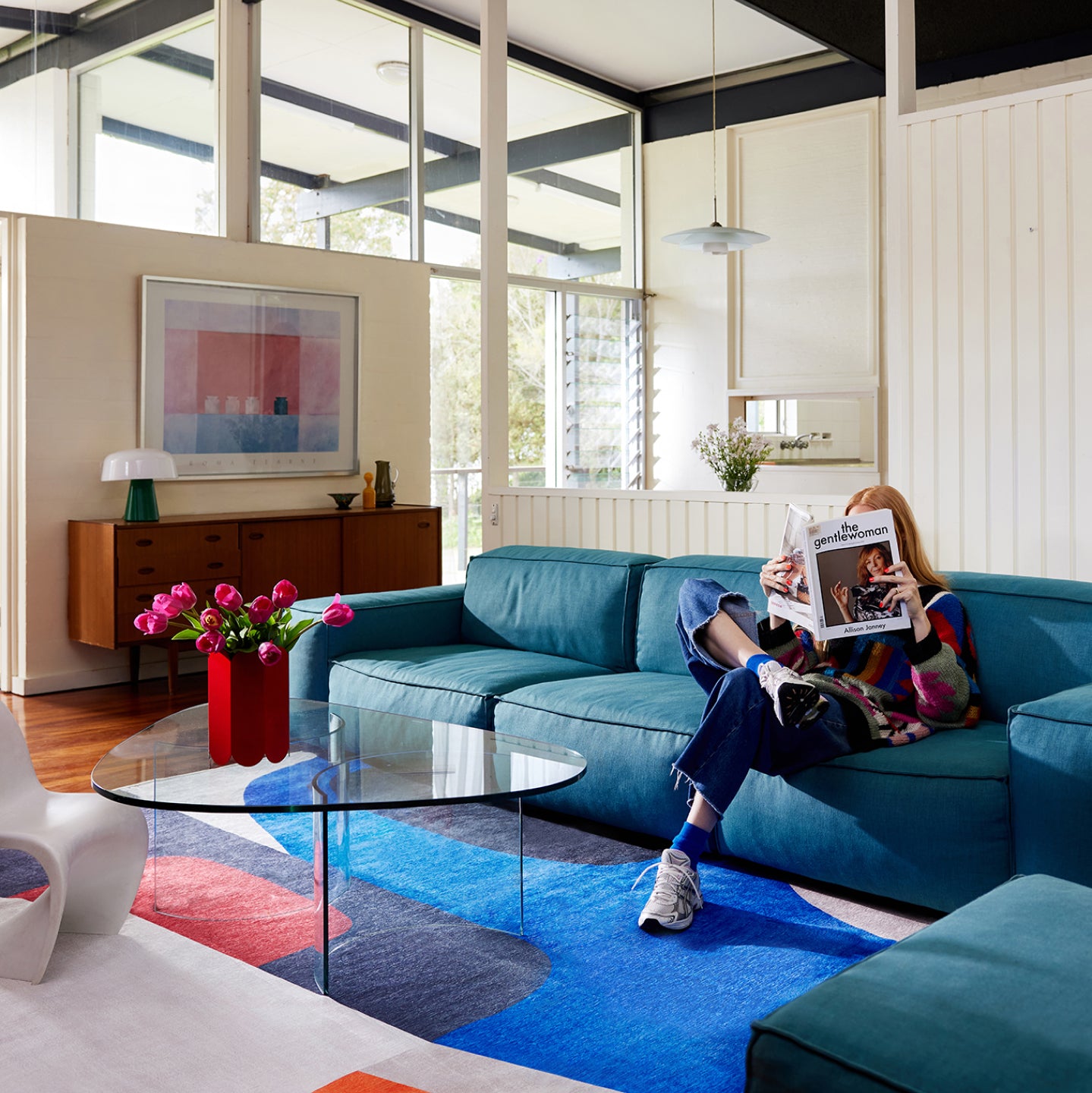 Living Room
Add cosiness and define a visual space. For the living room, we recommend selecting a rug large enough to consider your furniture across the entire layout. Front legs of chairs and sofas should sit within the rug borders. When in doubt, size up. It's a more common mistake to choose a rug that's too small than too large. Just keep in mind to leave at least one-foot of space between your rug and the walls for visual airiness.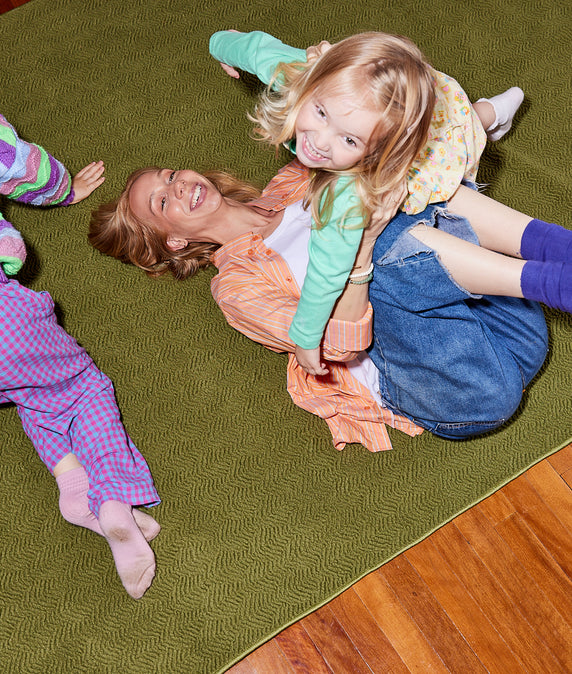 90x150cm Rugs
Illuminate a space.
Draw attention. Small area rugs elevate everyday nooks throughout the home - the end of the bed, in front of the fire place or next to the bath.
Shop Now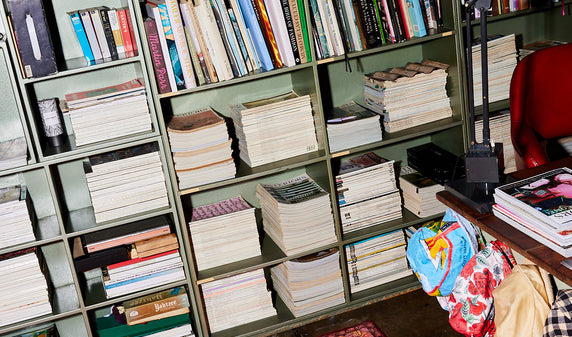 160x230cm Rugs
Design a cosy arrangement. Define a setting within an open environment. Medium area rugs create intimacy and warmth in smaller living rooms, bedrooms, or dining rooms.
Shop Now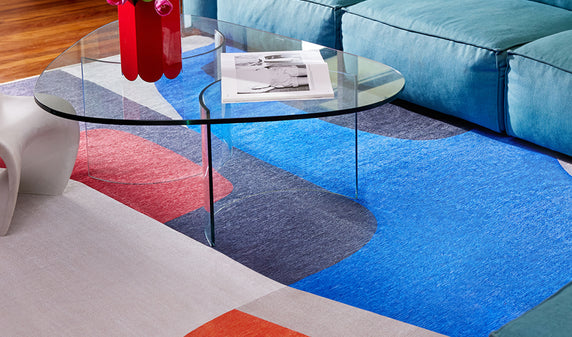 200x300 Rugs
Define a living area. Cover open ground. Large area rugs add style and comfort to your living room, dining room, bedroom, or home office. Anywhere you want it.
Shop Now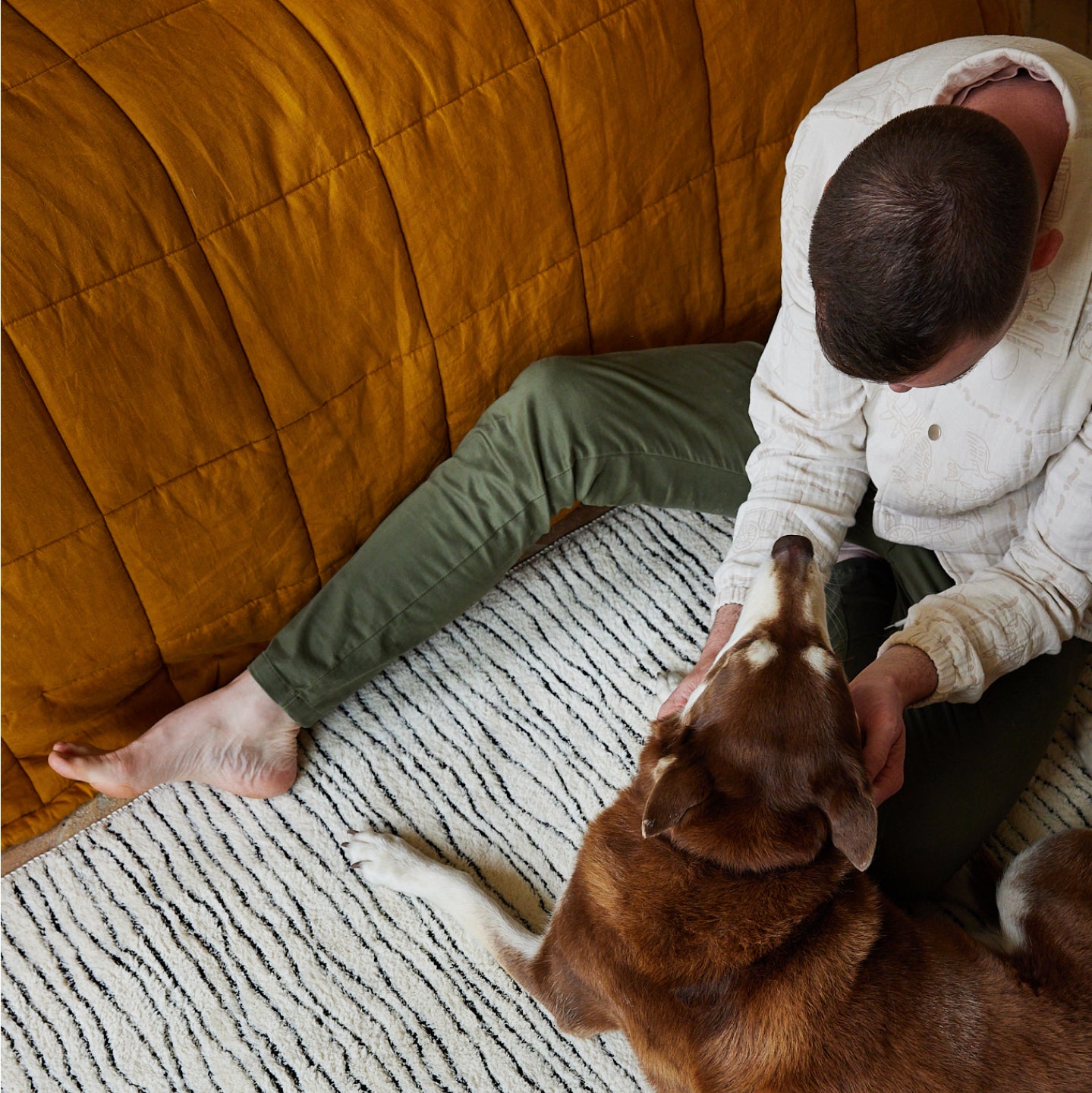 Bedroom
At the heart of every bedroom is the bed. Accentuate the bedroom's natural focal point by choosing a large area rug to go under the entire bed or the front two-thirds of it. Placed horizontally, the rug should provide an ample 60 to 90 cm of coverage on either side of the bed. Go for soft, plush textures like Cotton pile or Highland. If small rugs are more your style, an accent piece can be placed next to the bed for a cosy landing.
SHOP ALL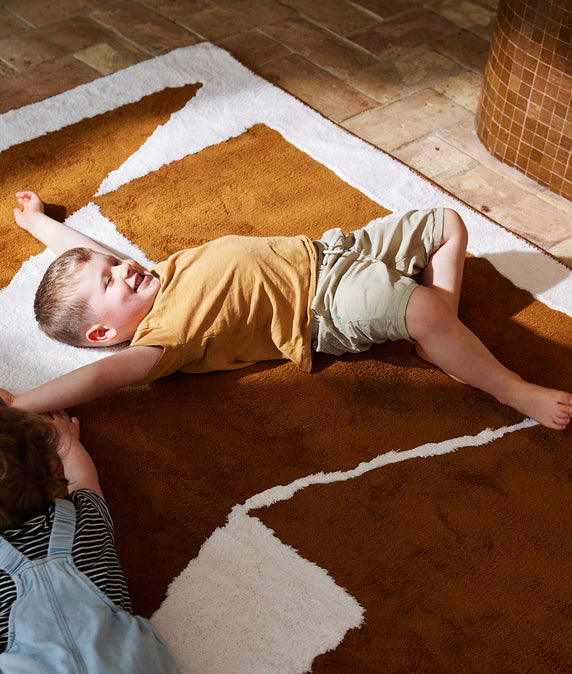 Baby Bassinet & Nursery
In a nursery, rugs are the ultimate touch of love and warmth. Consider placing a 200 x 300 cm rug in the room with an accent rug next to a rocking chair. For something more fitted to a bassinet, we recommend either a 60 x 90 cm rug placed alongside it or a 90 x 150 cm rug underneath.
Shop Now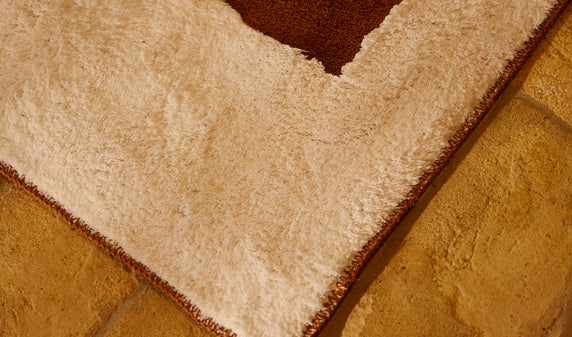 Full / Twin Bedrooms
Rugs for bedrooms with twin or full-sized beds match well with a large 160 x 230 cm area rug where the long side of the rug runs parallel to the long side of the bed. In smaller bedrooms, place 60 x 90cm accent rugs on either side of the bed to provide a soft landing pad.
Shop Now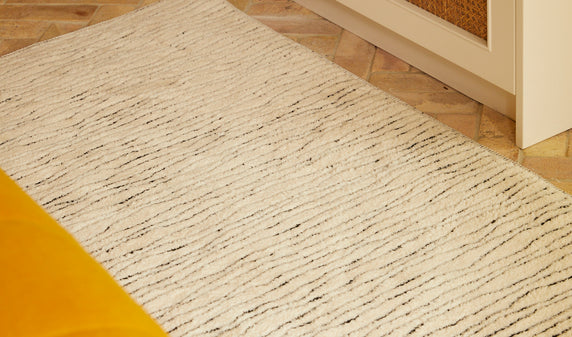 Queen Bedroom
For smaller rooms with a queen-sized bed, we recommend a 160 x 230 cm rug placed horizontally underneath the bed to provide 40 cm of soft landing around each side, including the front. For larger rooms, go larger. Choose a 200 x 300 cm rug to add ample cosiness around the perimeter of the bed.

Shop Now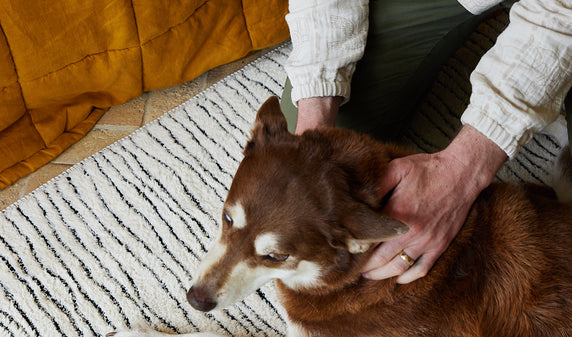 King Bed
In bedrooms with a king-sized bed, choose a large 200 x 300 cm area rug to place beneath the bed with the long edge of the rug parallel to the short edge of the bed. Also consider leaving about 50 cm of space between the rug and the headboard so there's soft landing around the front of the bed too.
Shop Now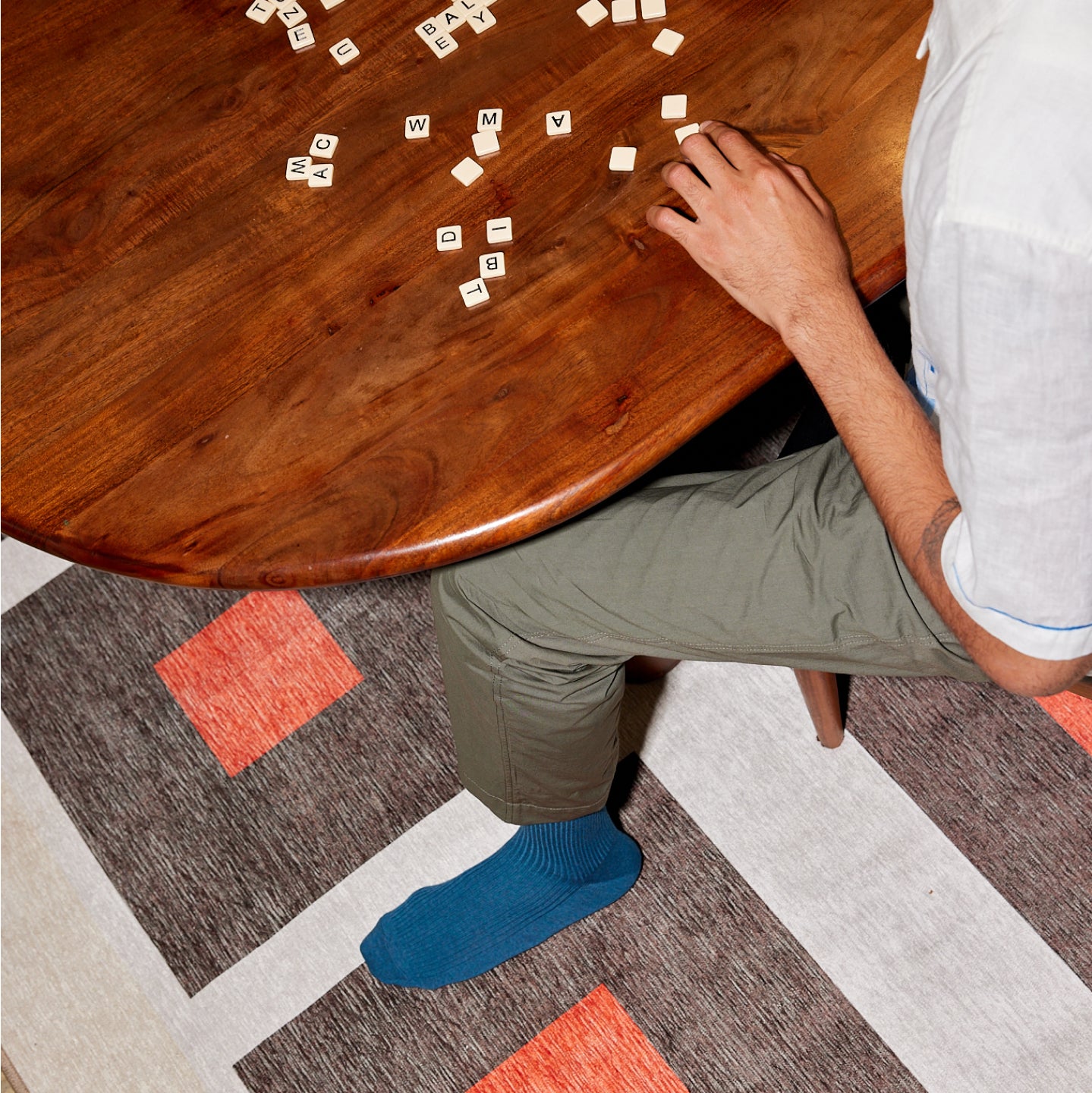 Dining Room
A well-placed rug in the dining room should follow the lead of the dining table. The rug should be large enough for all the dining chairs to sit entirely on the rug, even when in use. We recommend a rug size that's larger than your dining table by 75 cm on all four sides.
Shop Dining Room