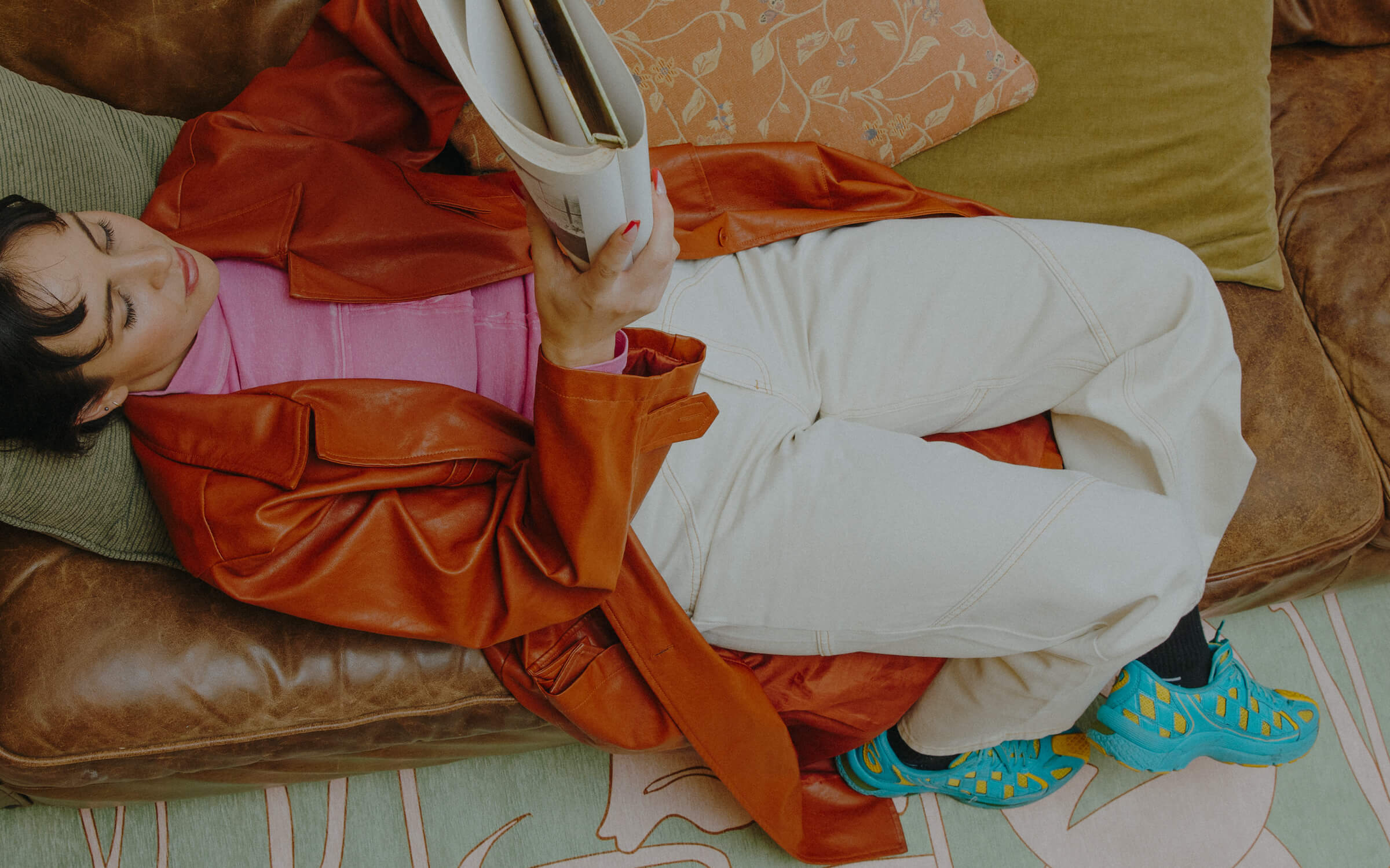 AUSTRALIAN INDIGENOUS ARTIST

Tell us about your art, what do you take from your heritage as a Kuku Yalanji person that translates to your work? Describe your art to us
Well, I'd say it's my belief system that deeply influences my work. That being that I belong to the land rather it belongs to me. Knowing that I'm never alone & having a deep amount of trust in ancestors.

My work is best understood through knowing me, knowing my culture and stepping outside of Western maps. My artworks are intuitive and because of this I view my practice as a spiritual exchange of energy between myself and the canvas… so the work informs me.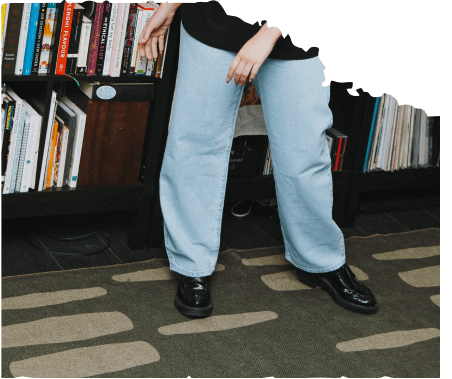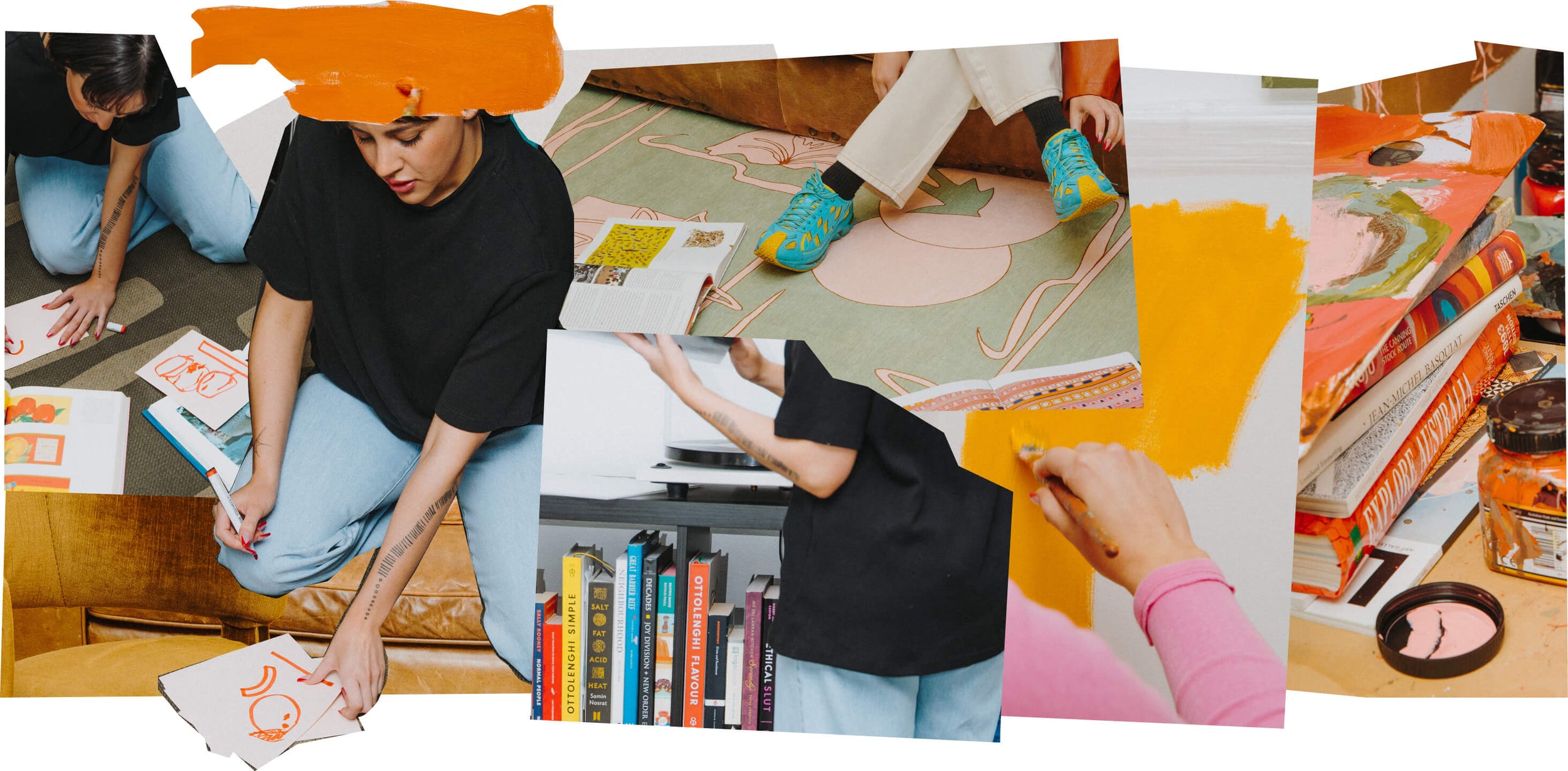 How would you describe your interior style?
Look, I'm a sucker for 20th century design. The exploration of new technologies and design, function over form, all that stuff. Although I feel limited by space & money, I try to pull inspiration from some of my favorite designers where possible. Being crammed into small Sydney apartments I'd say I can just about make anywhere a home. Drawing from bold colors like green & blue and incorporating elements like silver, glass and wood.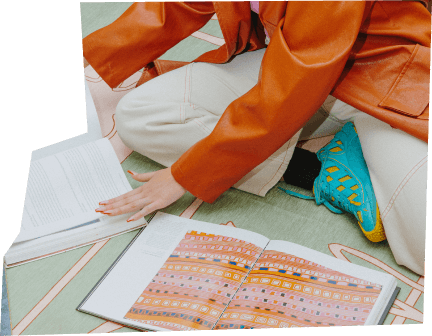 What is the most treasured object in your possession and why?
I don't usually feel sentimental towards personal objects so I tend to discard a lot of old memories, however I'm deeply grateful that I held onto my teenage diaries. Sounds a bit cringe, but over the years I've tried out many different versions of myself & slowly watched as I retreated back into the person I wish I could grow up to be when I was 14.
In celebration of NAIDOC week, we're donating 100% of profits on Tiarna's favourite rugs to First Nations Response.
July 2 - 9