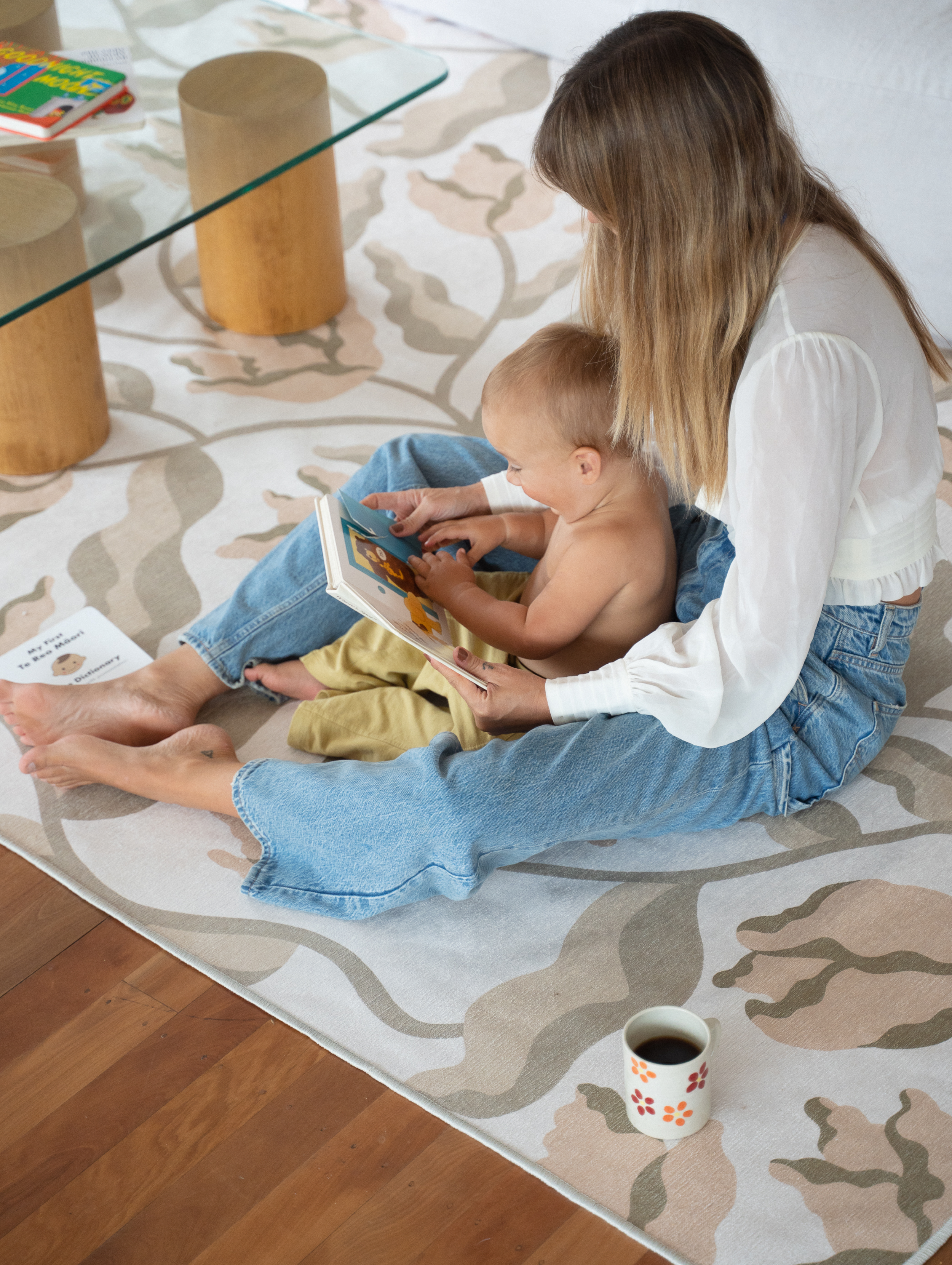 Celebrating creative mums this Mother's Day
This year, we're celebrating Mother's Day in collaboration with InTheRoundHouse and some of our favourite Australian creative mums.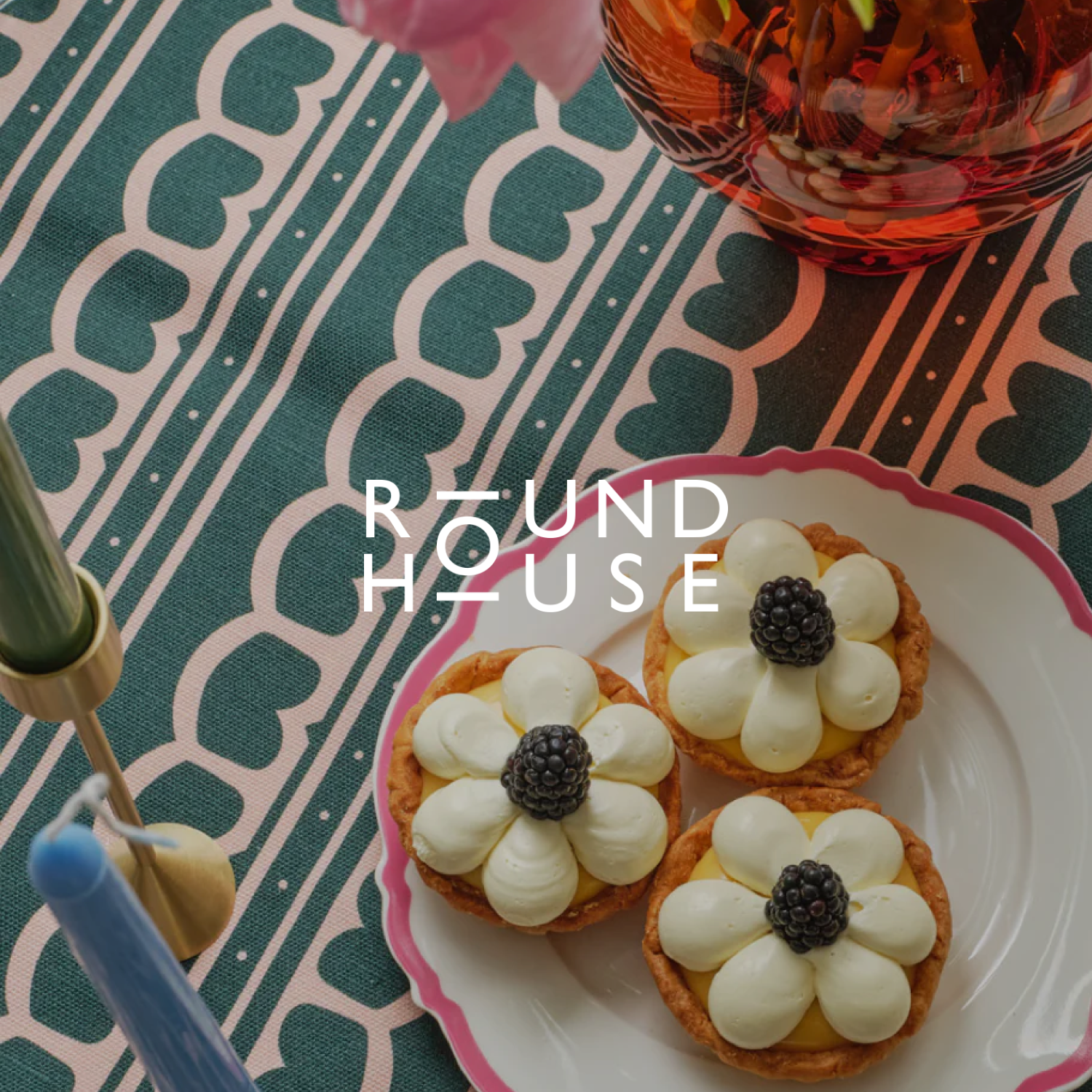 Spend $800, get 20% off
Spend $1,500+, get 30% off
The greater the gift the bigger the savings. Discount automatically applied at checkout.
Behind the scenes with Emma Vosti
Q: Tell us about yourself!

A: "I'm a Mum to two boys; 10 week old Louis and 2 year old Jack. I've worked in Television for over 10 years, most recently as a Sports Reporter and producer. I'm also the co-founder of boutique production company One Stop. Agency which has allowed me to fuse my love of telling stories and creating strategic and engaging content into a job I'm so passionate about."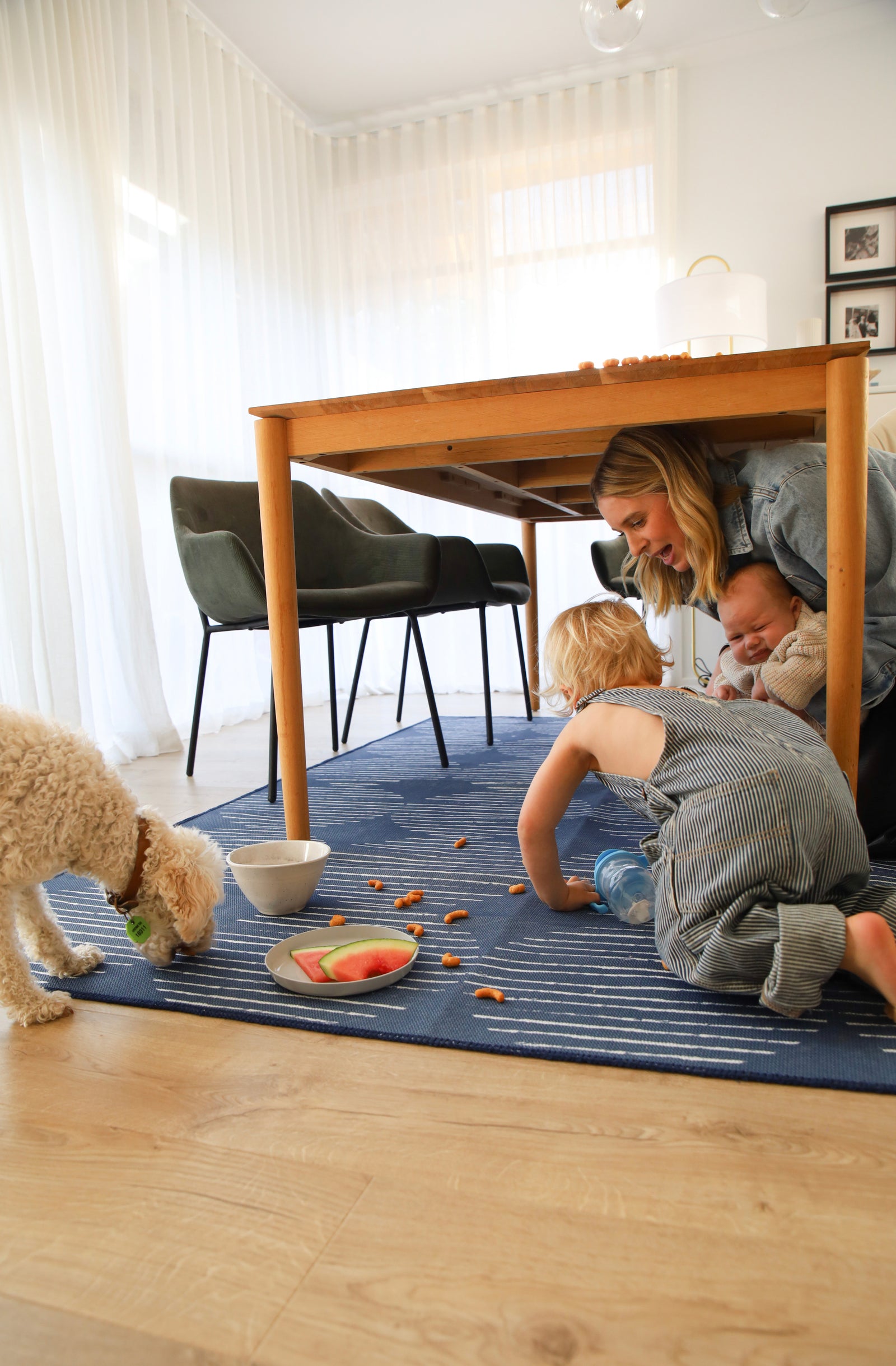 Q: How do you manage to do it all?
A: "There's no secret formula! Some weeks I'm nailing the juggle; others I'm simply keeping the wheels in motion. I'm fortunate enough to love what I do for work so it makes it all worth it. I have a great teammate in my husband and support from family. I'm pretty bad at asking for help and communicating what I need (it's the control freak in me); but thankfully I'm learning to get better at it which definitely releases the pressure when I do."
SHOP MOTHER'S DAY
Estelle unwinds to allow creativity to flow
"I have three littles under 5 & run two businesses-- a finance business and a clothing label named "From Zailie." The label is dedicated to my baby girl Zailie who was born sleeping last year and was created to raise awareness around loss + raise money for charities who support parents going through loss.
I love being a creative mum because it gives me an opportunity to unwind, let my mind flow & do its thing whilst I do what I love most. I enjoy decorating my home + styling it & I love the feeling of accomplishing what I had in mind & bringing it to life. Each room in my home has a certain vibe & take me to different places. It's like traveling without having to travel!" - Estelle, Founder of From Zailie, @thatfrenchmama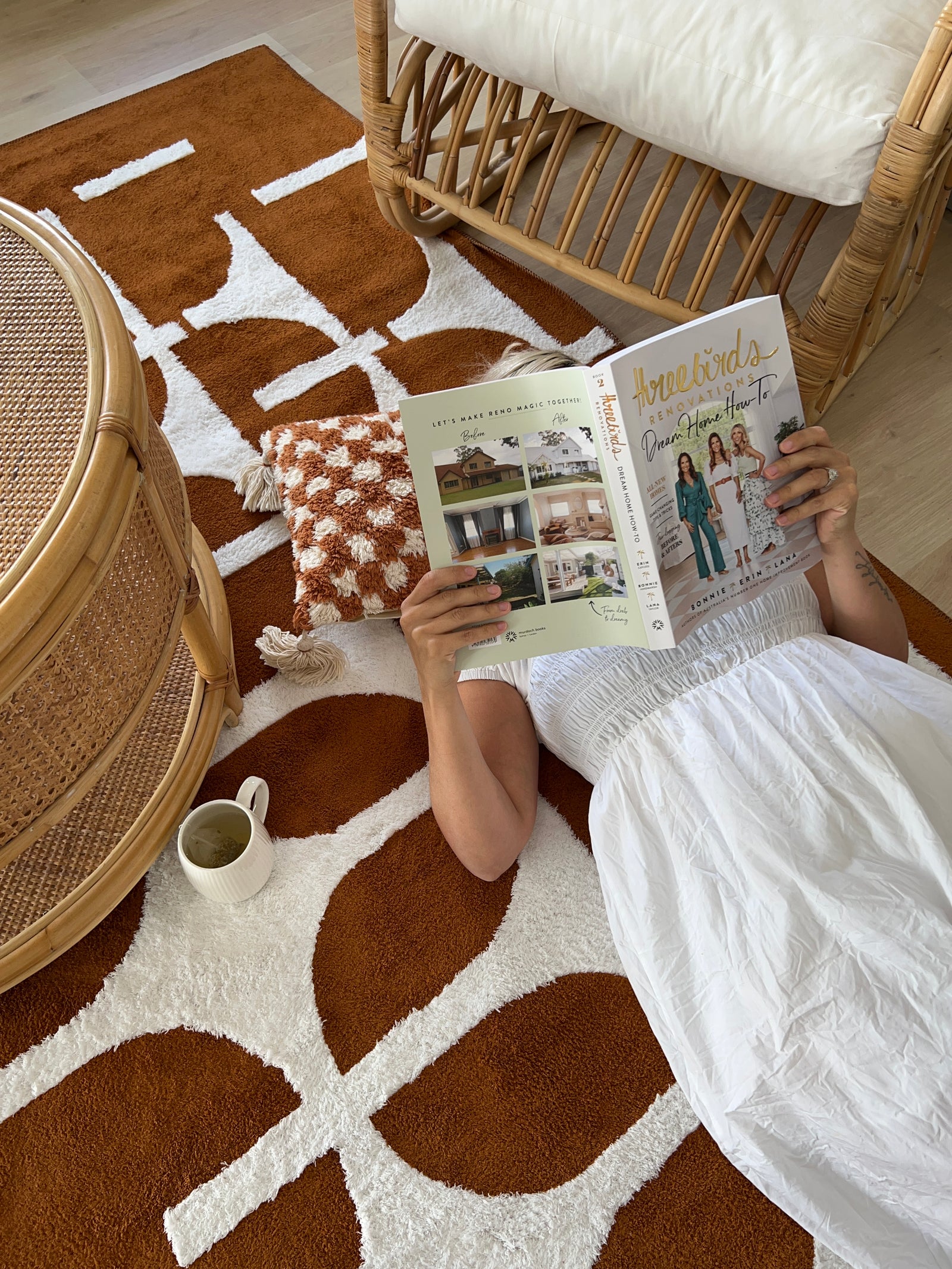 Managing mess and chaos
"Most days are just about surviving the mess and chaos whilst trying to follow a bit of a routine. Some days, my house is immaculate and looks like a display home, I manage to do all my work and feel like we are nailing our routine & some days, we are looking for school uniforms in the middle of 5 piles of washing needing to be put away for my 5yo, whilst my 2 yo just had yet another accident and my baby girl is crawling around trying to put in her mouth everything she can find. It's all about balance and being kind to yourself! There are too many expectations on how much we should be doing as a mum & we cannot do it all. As long as your babies are loved, fed & looked after, you are doing a great job!"
SHOP MOTHER'S DAY
Give the gift of no worries living..
Free $50 InTheRoundHouse gift card with every purchase.
+ Spend $800, enjoy 20% off your order
+ Spend $1,500, enjoy 30% off your order