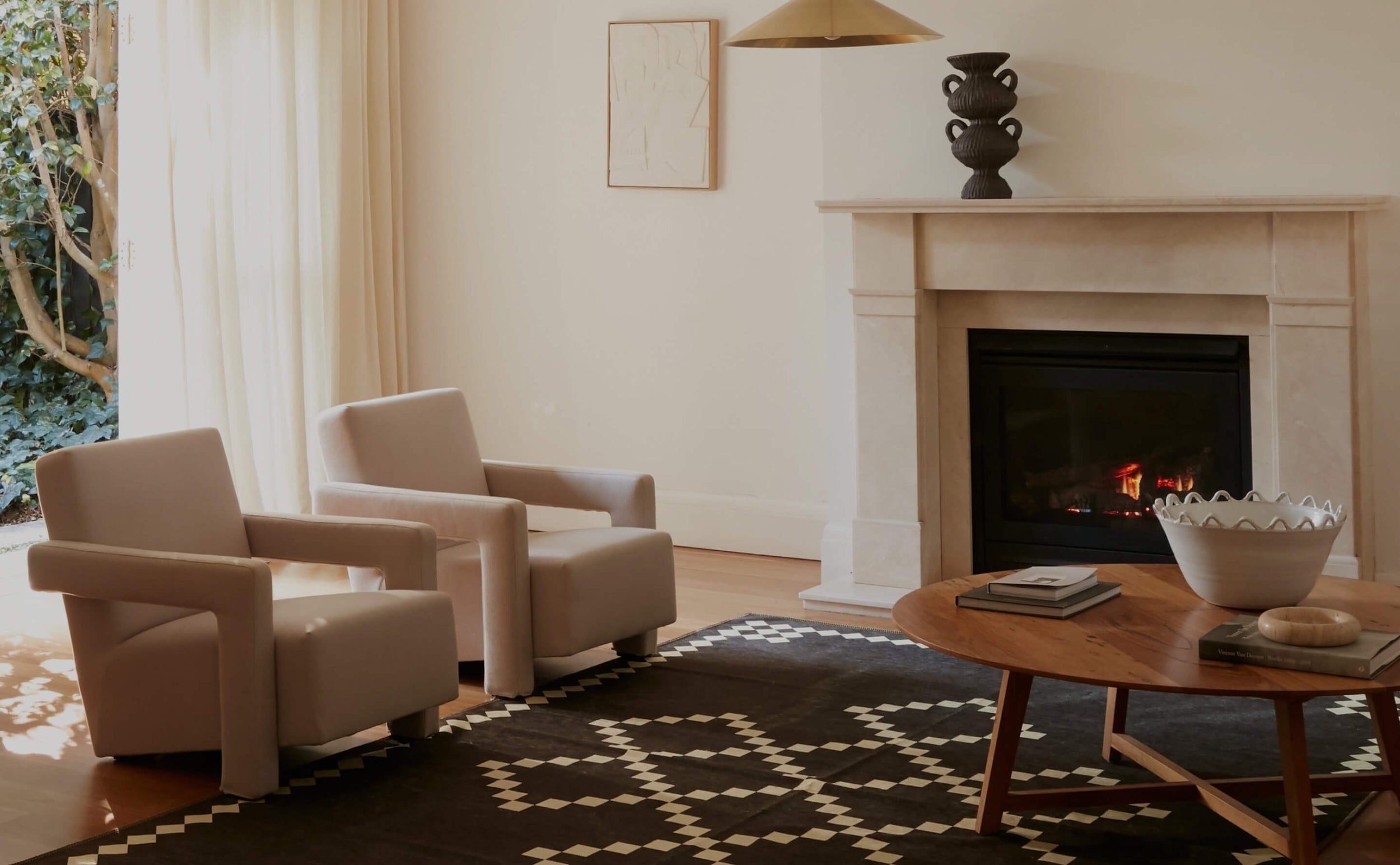 NEW ARRIVALS

The Australian design industry's latest neutral trend.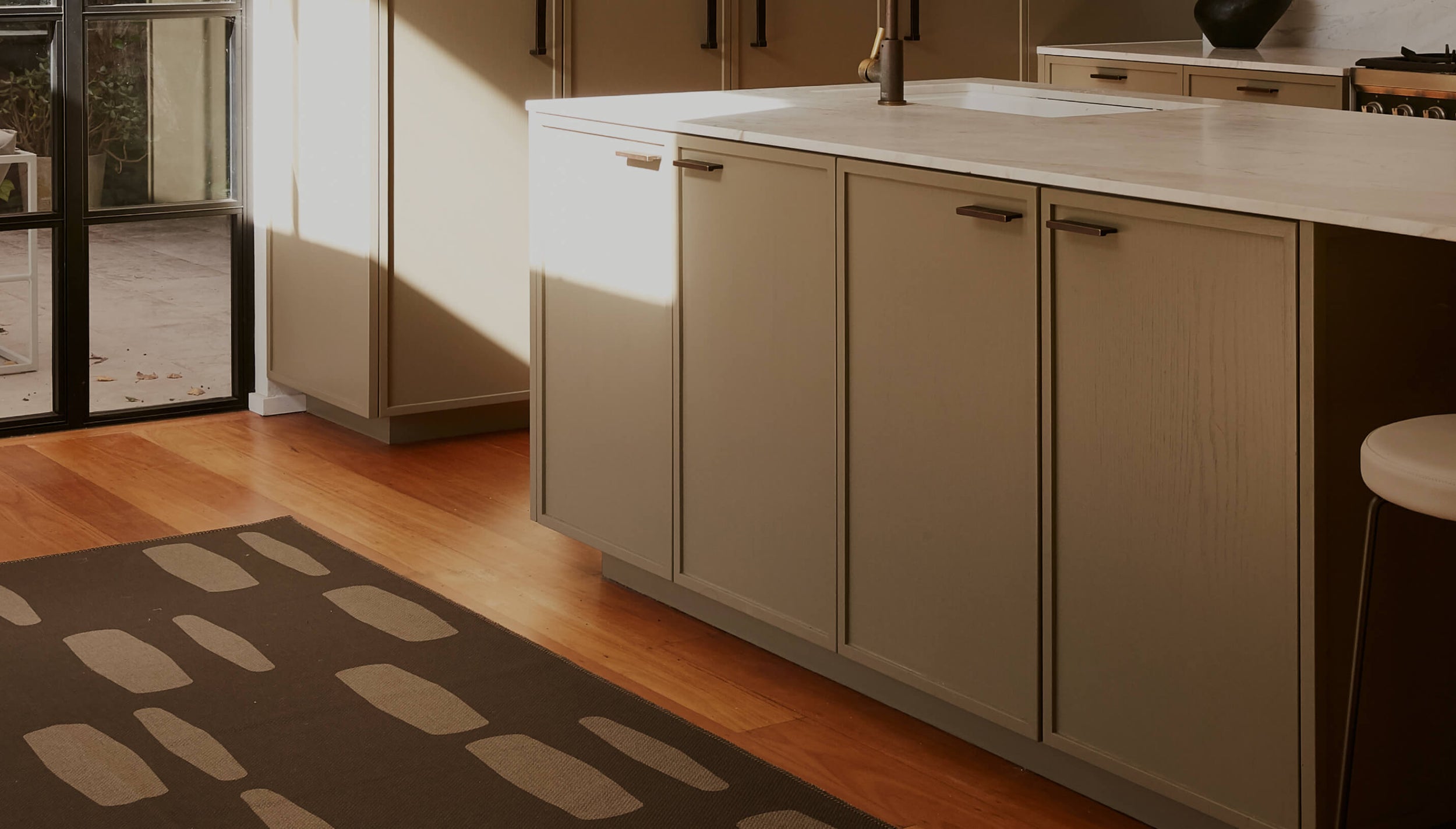 New rugs have arrived.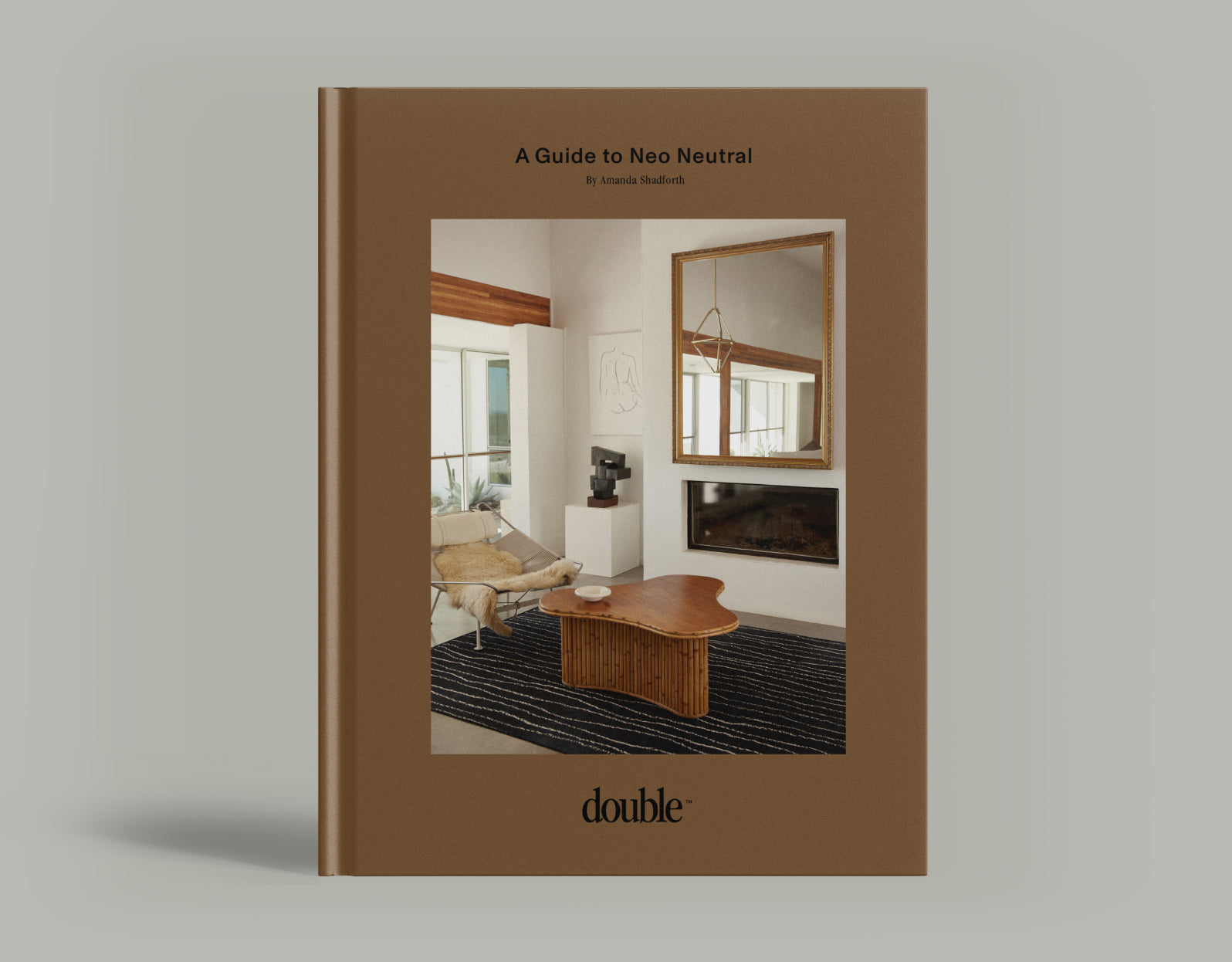 Sign up to download the guide book for free
Sign up to our email list to receive your free download of Amanda Shadforth's Guide to Neo Neutral.
Design your perfect Neo Neutral home.
Achieve the perfect balance between vibrancy and neutrality within your home. Explore Double's latest design-forward collection of Neo Neutral rugs.
The Neo Neutral interiors style represents an intersection of Neo Deco, California Modern and Modern Mediterranean design trends. It has emerged naturally in response to an increased desire for energy, colour and abstract shapes within the home. The aesthetic is led by warmth — much more so than the Bohemian and Coastal trends we have seen previously in the neutral sphere. 
Maintaining the perfect balance between vibrancy, neutrality and a simple palette, Neo Neutral has evolved as the prominent neutrals-led design trend in Australia today. Explore Double's curated selection of Neo Neutrals rugs, designed to help you easily achieve this aesthetic within your own home. 
The Neo Neutral palette incorporates rich, earthy tones whilst maintaining elements of beloved creamy beiges and lighter neutral shades. Neo Neutral lends itself to playful interior elements and experimentation with shapes, angles and objects — seamlessly incorporating interest and energy without departing majorly from a neutral palette. 
The Neo Neutral trend is a beautiful choice for those that want their space to feel fresh and interesting, but also find comfort in more balanced and calm colours. 
Shop Double's curated selection of Neo Neutral rugs, and be a part of this leading design movement.