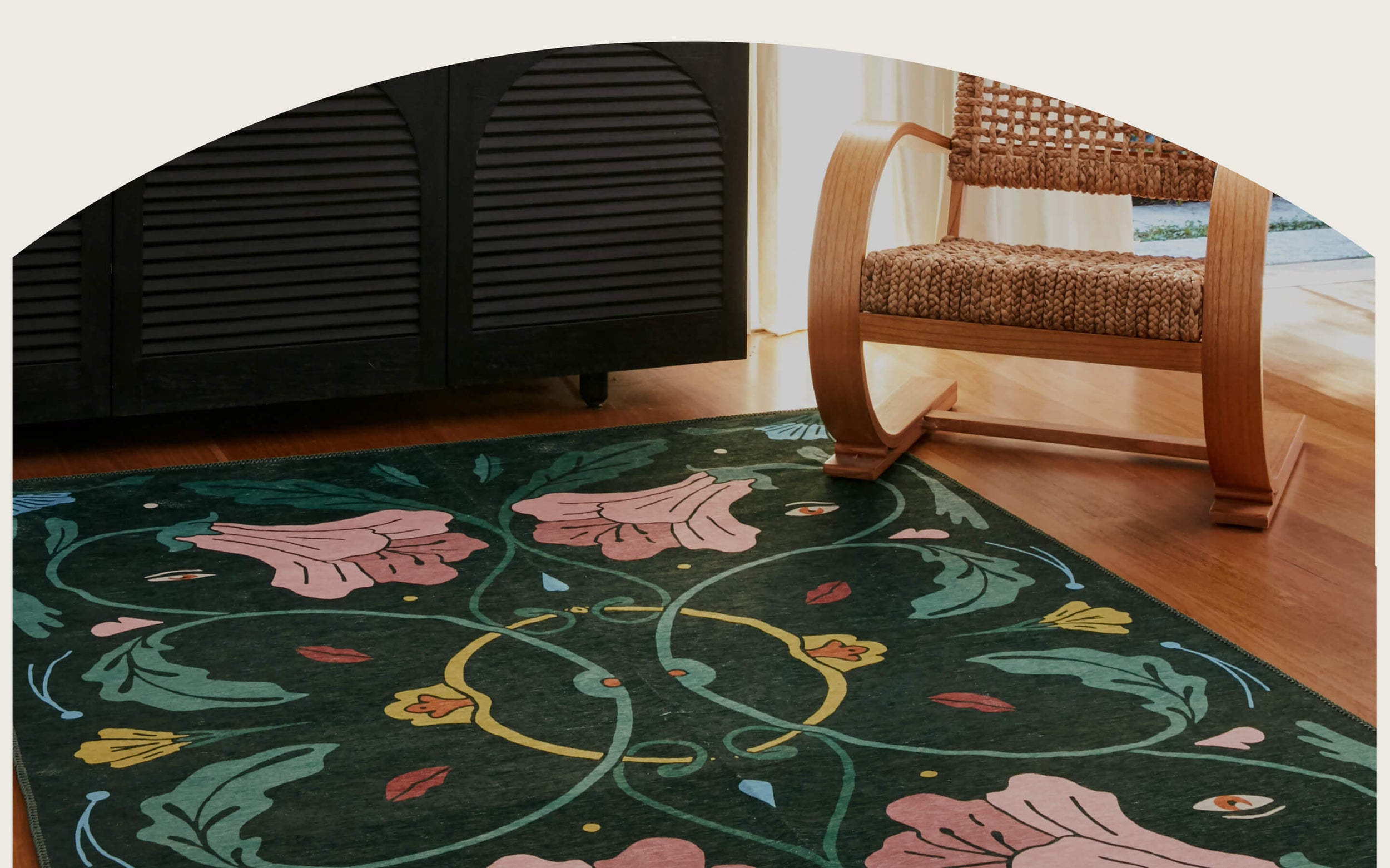 NEW ARRIVALS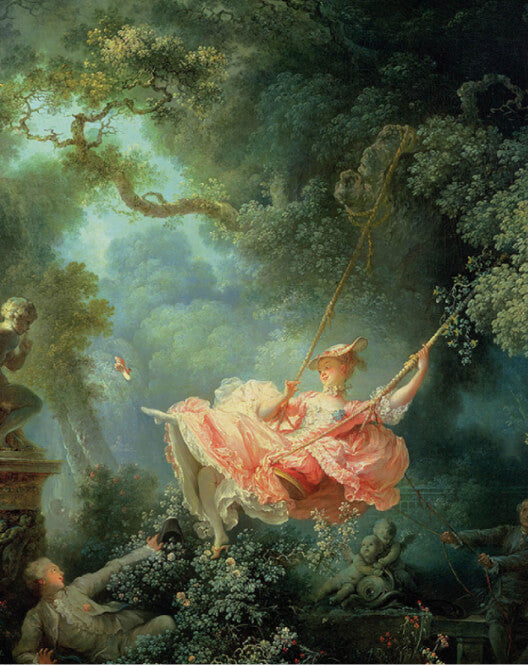 Jean-Honore Fragonard, The Swing, 1767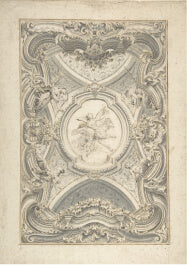 A Baroque Ceiling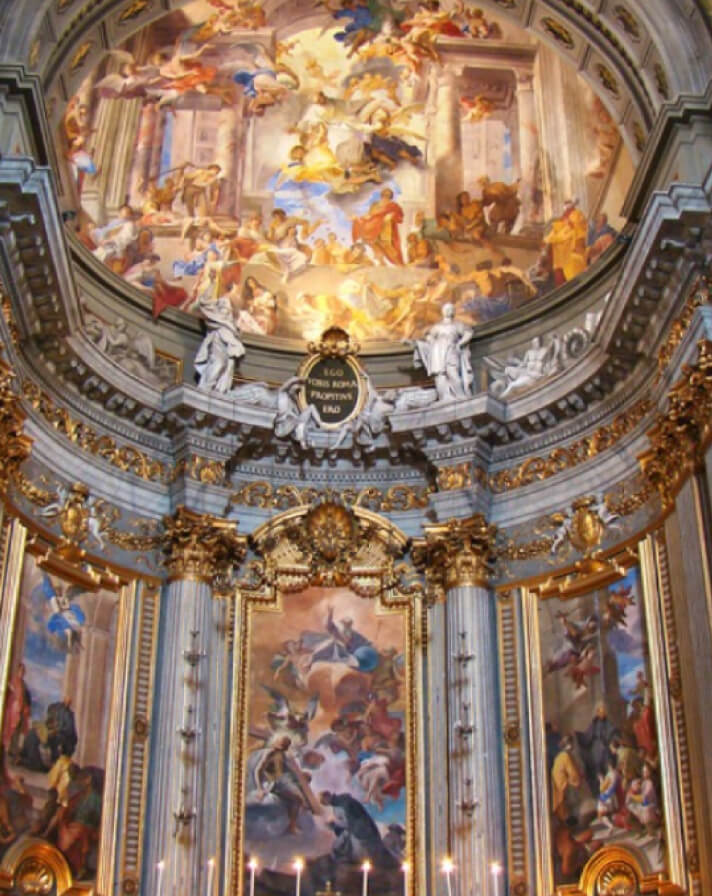 Church of Saint Ignatius of Loyola, Rome, Lazio, Italy
The Modern Baroque Collection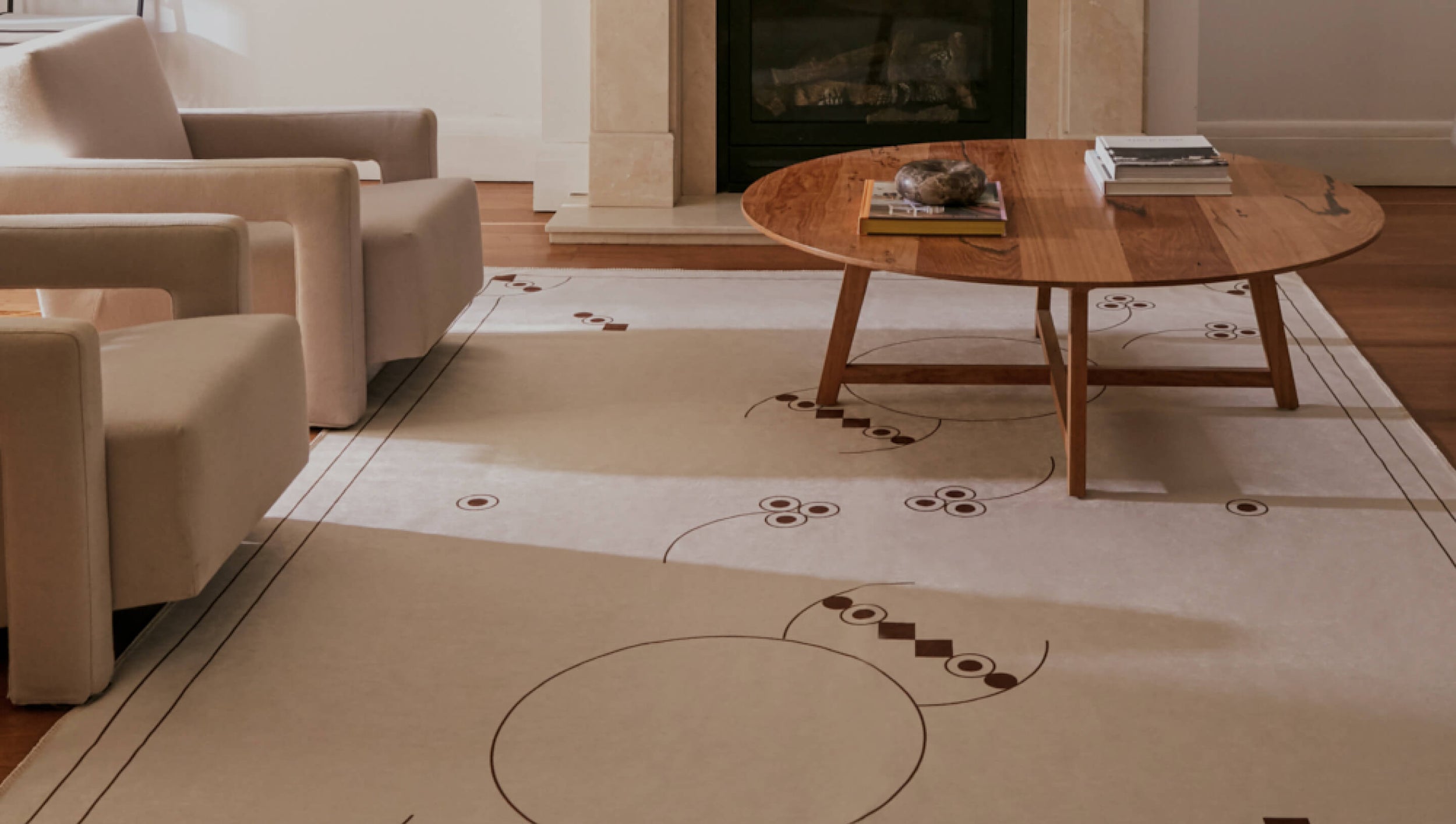 New rugs have arrived.

A modern take on a classic style.
The Modern Baroque interior style combines luxury, richness, drama and dynamism. This design trend, rooted in the artistic complexity of the Baroque period, intertwines the elaborate details of traditional Baroque with the simplicity and functionality of contemporary design. The aesthetic is a testament to our desire to captivate and stimulate the senses within the home. 
Balancing intricacy and detail with an undercurrent of modern minimalism, Modern Baroque has become a distinguishing design trend. Double's curated selection of Modern Baroque rugs embody this striking aesthetic, infusing your home with an element of the dramatic and richly ornate style that defines this trend.
The Modern Baroque palette embraces dark and opulent hues, offering a nod to the extravagant and regal roots of traditional Baroque. This design trend encourages an exploration of intricate patterns, bold lines and luxurious textures — effortlessly merging the intricate with the contemporary.
The Modern Baroque trend is an ideal choice for those who wish to make a striking, bold statement within their home, yet appreciate the refinement and sophistication inherent in the blend of historical and modern design elements. Double's Modern Baroque rugs create a visually stunning, yet harmonious atmosphere in any space.