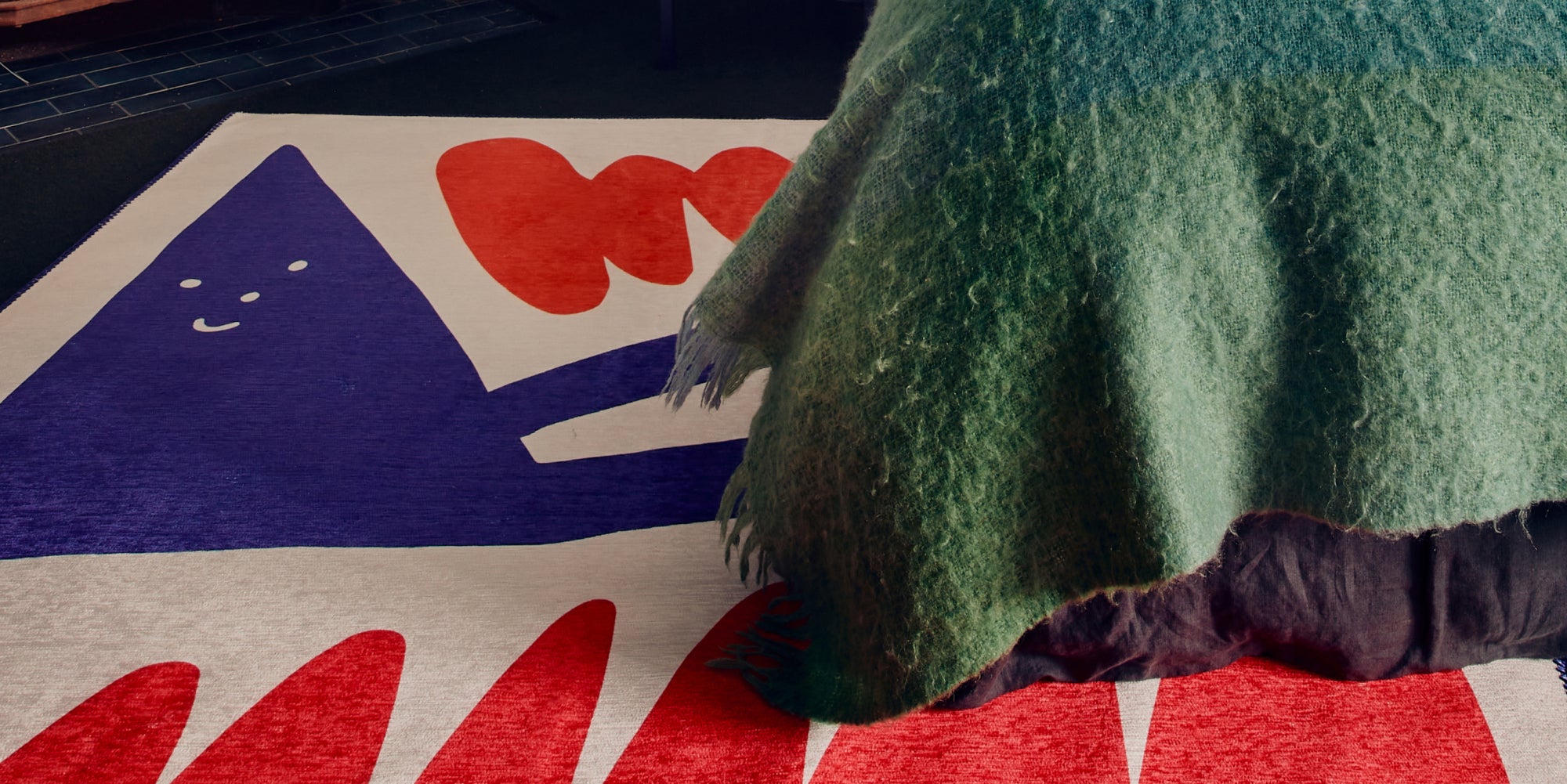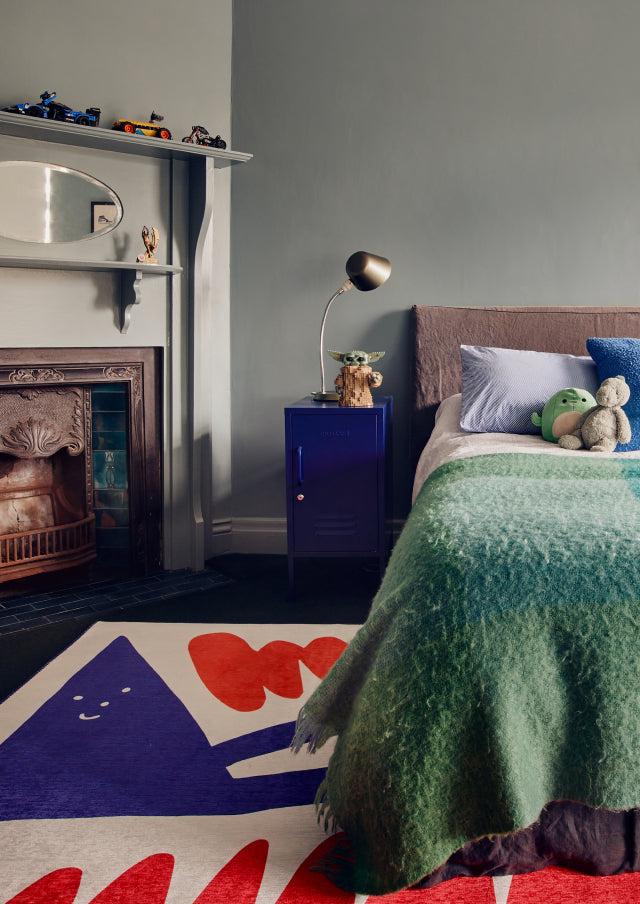 NEW ARRIVALS
Mess-friendly rugs for playful spaces
Designed to withstand spills and stains while adding a touch of fun, our machine-washable kids rugs create a worry-free environment where kids can safely play and explore.
Courtesy of @designfiles,
@ameliastanwix and @edwina_glenn
Kids-proof rugs that make cleanup a breeze
Mess is always right around the corner with kids around. With a machine washable rug, cleaning up becomes as easy as 1-2-3. Forget spilled juice, paint stains, muddy footprints or stray crumbs. Our kid's collection will withstand the mayhem and allow your little ones to have fun at home. Clean up with ease, and simply throw your rug into the washing machine after playtime.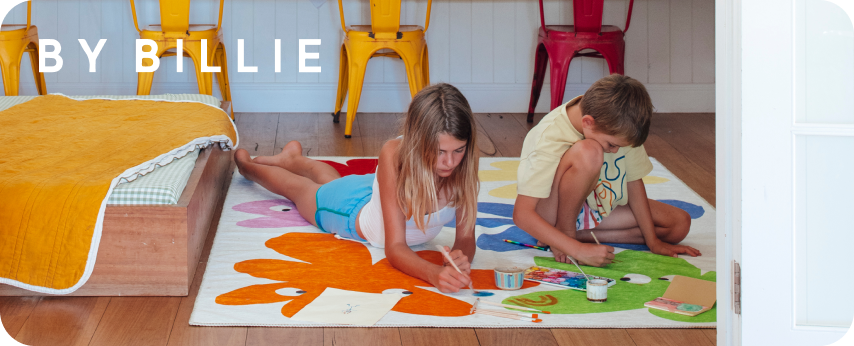 FREE $50 BY BILLIE GIFT CARD WITH EVERY PURCHASE
For a limited time, get a free $50 Gift Card from our friends at By Billie! Offer valid until 11/30 only.
Inspiring designs for mischievous minds
Spark the creativity of mischievous minds with our playful patterns and animated motifs. Our kids' machine washable rugs offer a delightful variety of designs to inspire imaginative adventures and endless possibilities for fun!
Safe and secure for frantic feet
Craft a secure and cushioned haven for your favourite little explorers. Our kids' rugs feature a non-slip, durable base layer ensuring a safe and cosy play environment for frantic feet. Let the adventures unfold, worry-free.
Kids-proof rugs that make cleanup a breeze
Inspiring designs for mischievous minds
Safe and secure for frantic feet
With 2 young kids and a puppy, a washable rug was a no brainer for us. The rug looks great, is super soft and plush, and we've already had to wash it and it came out great!
Estelle D.
I have a 3yo at home and he spilled on it the day after we got it. Washed right off!! It's also so soft. It's not too shaggy so it won't get crumbs and dust stick in it which is great for the kids!
Ella O.
As a mom of 3 kids, trust me when I say you NEED THIS RUG. Has saved so many headaches. Who knew we could have white rugs again without stressing about someone ruining it!!
Nyree B.
I can't believe how much easier this has made my life. I've wound up washing this once a month between all of our puppy's accident's and a our kids arts and crafts and it looks brand new still.
Alex P.
Set this up in my kid's play room and it's holding up strong. Really happy with this.
Charles H.